Careers
Work for Culligan, a worldwide leader in water treatment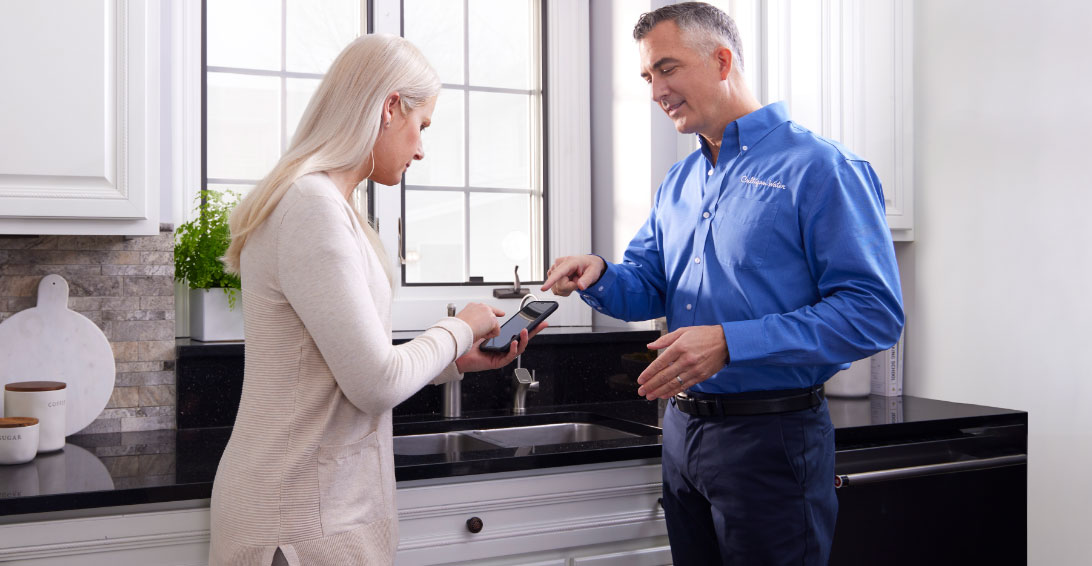 Why work for Culligan?
Culligan is an industry-leading water solutions provider with a worldwide presence. Known as the water experts for over 80 years, we pride ourselves on offering water treatment products that provide our consumers a better lifestyle and also help to preserve the environment.
In addition, Culligan believes in
giving back to the community
. We feel that as an international company it is our duty to be a leader in social responsibility. That is why we are involved in both local community projects and international clean water initiatives.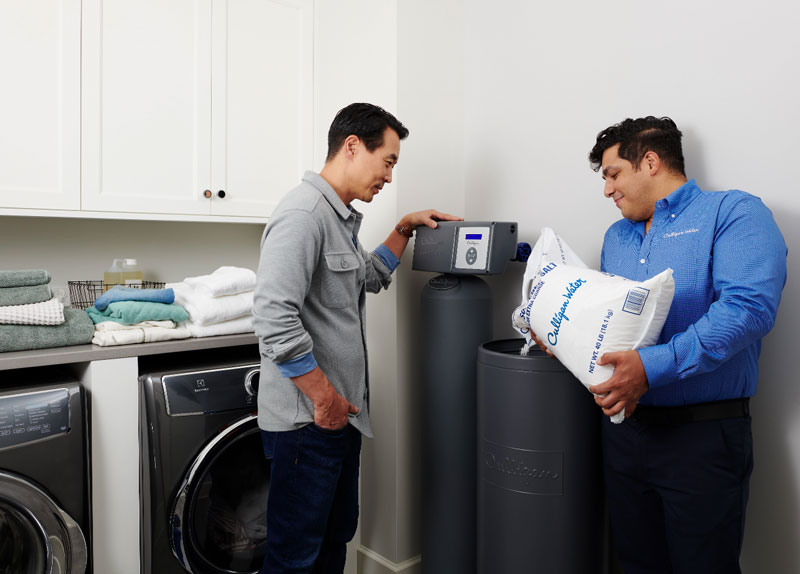 Culligan employment opportunities
Looking for a self-motivated, team-oriented commissioned sales person to join the Culligan of Rothesay team to cover the Kings and St. John Counties territory. The Culligan of Rothesay dealership is locally owned and operated, established in 1985 and is the most trusted name in water treatment. There are 3 sales positions to fill with highly motivated individuals with sales experience. Training and all required tools will be provided. Reporting to the Sales Manager, the successful candidates would be required to create sales plans and to meet sales goals each month.
Potential annual earnings (combination of salary and commission) of $40,000-60,000 based on average performance. However, the earning potential for highly successful and effective individuals could be up to $80,000.
The following skills would be an asset for the position:
Strong interpersonal skills and pleasant personality
Commission sales experience, minimum 2 years

Good time management skills
Basic water chemistry knowledge would be an asset
Class 5 driving license and access to personal vehicle

Strong reading and writing skills

Strong organizational skills
Strong communication skills
Ability to work with minimal supervision
Ability to set and achieve goals effectively
Customer focused
If you have what it takes to be the Culligan Water expert, please mail or deliver your resume to: